Your Partner in Excellence
Why we do it
In everything we do, our motivation at Accountancy Northwest, LLC is getting the results our client partners need to realize their unique visions.
How we do it
We achieve this by listening, asking questions, challenging the status quo, and encouraging decisive action on proposed solutions.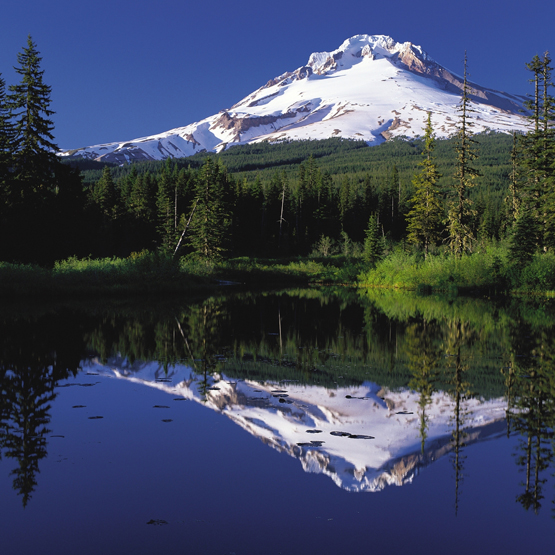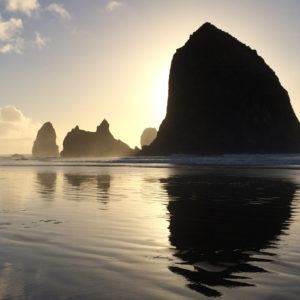 What we do
Accountancy Northwest, LLC delivers professional-service solutions to business owners and other industry leaders.
Whether preparing, compiling, or reviewing financial statements, assisting with tax matters, or collaborating on consulting projects, we maintain a results-driven approach.
Whom we serve
Our client partners operate in a variety of industries, including construction and real estate.  They are located throughout the Pacific Northwest, from Central Oregon and Greater Portland to North Central Washington.
About Stephen
Stephen Moor began his public accounting career in 1999. In 2007, having worked with CPA firms in Greater Portland and Central Oregon, Stephen transitioned to the construction industry, where he served as the accounting and finance lead for commercial contractors in Oregon and Washington. Stephen returned to public accounting in 2017, and founded Accountancy Northwest, LLC in 2018. Stephen is licensed in Oregon and Washington and is a member of the AICPA and the Oregon and Washington state CPA societies.